education and training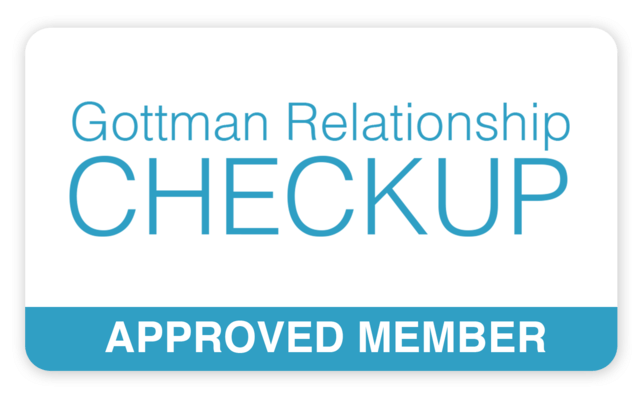 Some true facts about dedeker winston
I have 10+ years of experience in non-monogamous relationships. That's 10+ years of breathtaking joy, as well as 10+ years of fuck ups big and small on my part.
I am a survivor of domestic violence. My own journey of healing has energized me to help others who are also living with PTSD and working through trauma.
I co-created the Multiamory podcast - a weekly relationship advice show for multiple forms of love. We've gone on two national live show tours, presented a talk at Google, and have held workshops in multiple countries. Between coaching and researching relationship tools with my best friends, I know I have the best job ever.
I'm a total geek about relationships, communication tools, different therapeutic modalities, and human psychology. You can find more about my credentials and training above.
I am conversationally fluent in Japanese, but please don't ask me to coach you in Japanese. I have a hard enough time effectively explaining what boundaries are, even in English.
The French bulldog in the picture is James. She's not my dog, but I wish she was. ​​
---